See you Oct 14th and 15th, 2023 for the 32nd annual festival!
Thank you for another successful year! See you in 2023.
Make sure to follow the posted directions to get to the festival.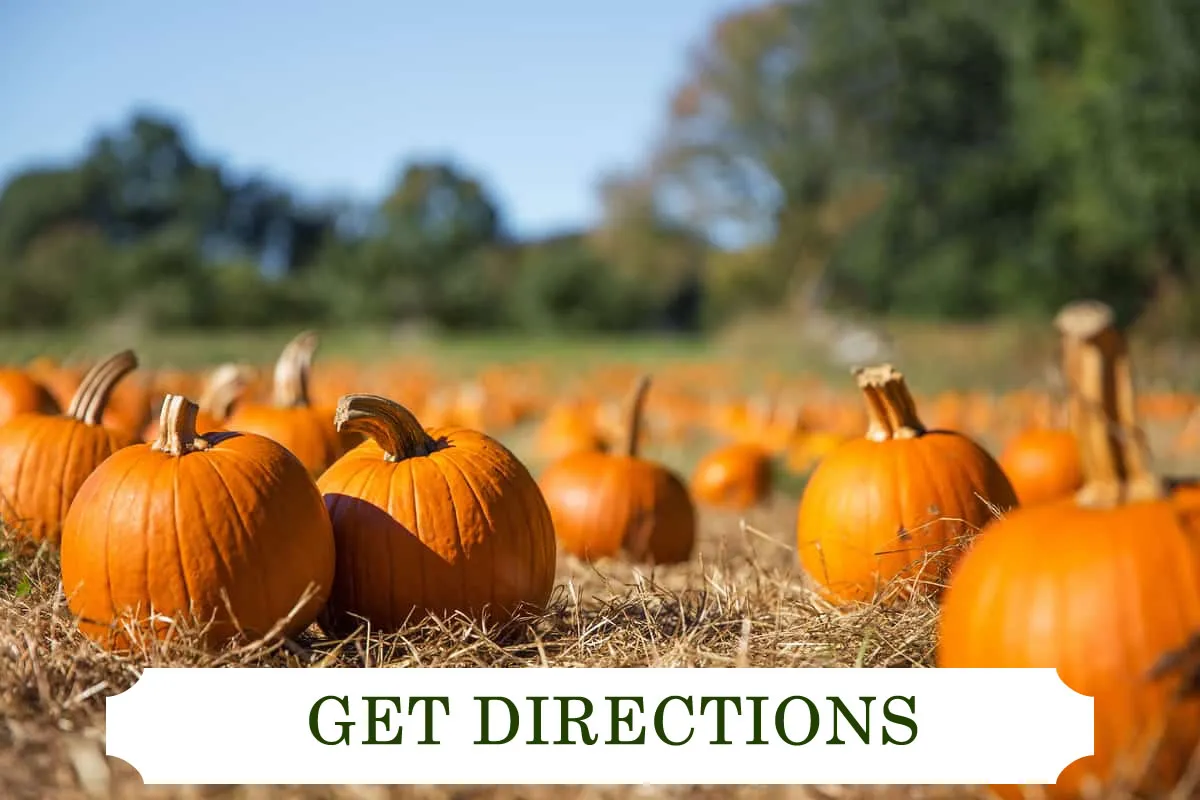 - About Us -
Hartsburg Pumpkin Festival
The Hartsburg Pumpkin Festival is held in the heart of a small town, Population 120 (2020 census). With the tradition of community, family and friends. The Hartsburg Pumpkin Festival began in 1991 as a celebration of the pumpkin and the promotion for the village of Hartsburg. In those days, and to the present, Hartsburg was known as "Missouri's Pumpkin Patch ." That rich Missouri River bottom soil produces unique and bountiful harvests of grains, grasses, fruits, and vegetables. It was a time to share our wealth with mid-Missouri.